The primary target of herbicide spraying in the Central Interior of British Columbia is the aspen tree (populus tremuloides).
In many other areas of North America, the aspen tree is finding a growing number of uses in lumber, engineered wood products, pulp and paper, arts and crafts, and high-end furniture and cabinetry.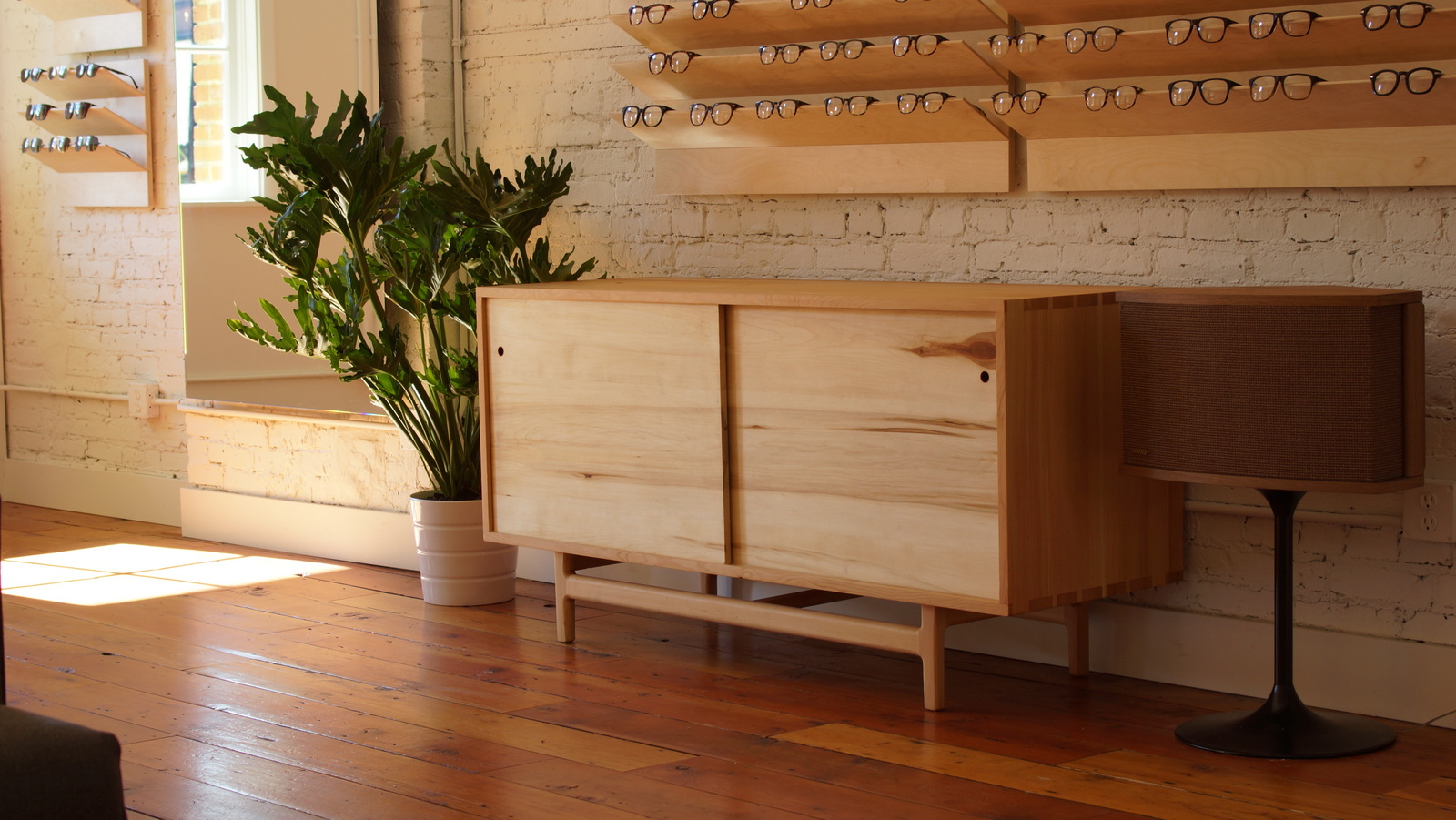 The wood itself is light, strong for its weight, quick growing, dimensionally stable with a lower shrinkage rate than pine, spruce, and Douglas Fir, and available in large, clear lengths.  Comparative information on relative wood strengths and properties of aspen and birch relative to lodgepole pine, white spruce, and Douglas Fir can be found here.
For more information about the economic potential of aspen, check out this Saskatchewan Government Report or this Poplar Council of Canada Report.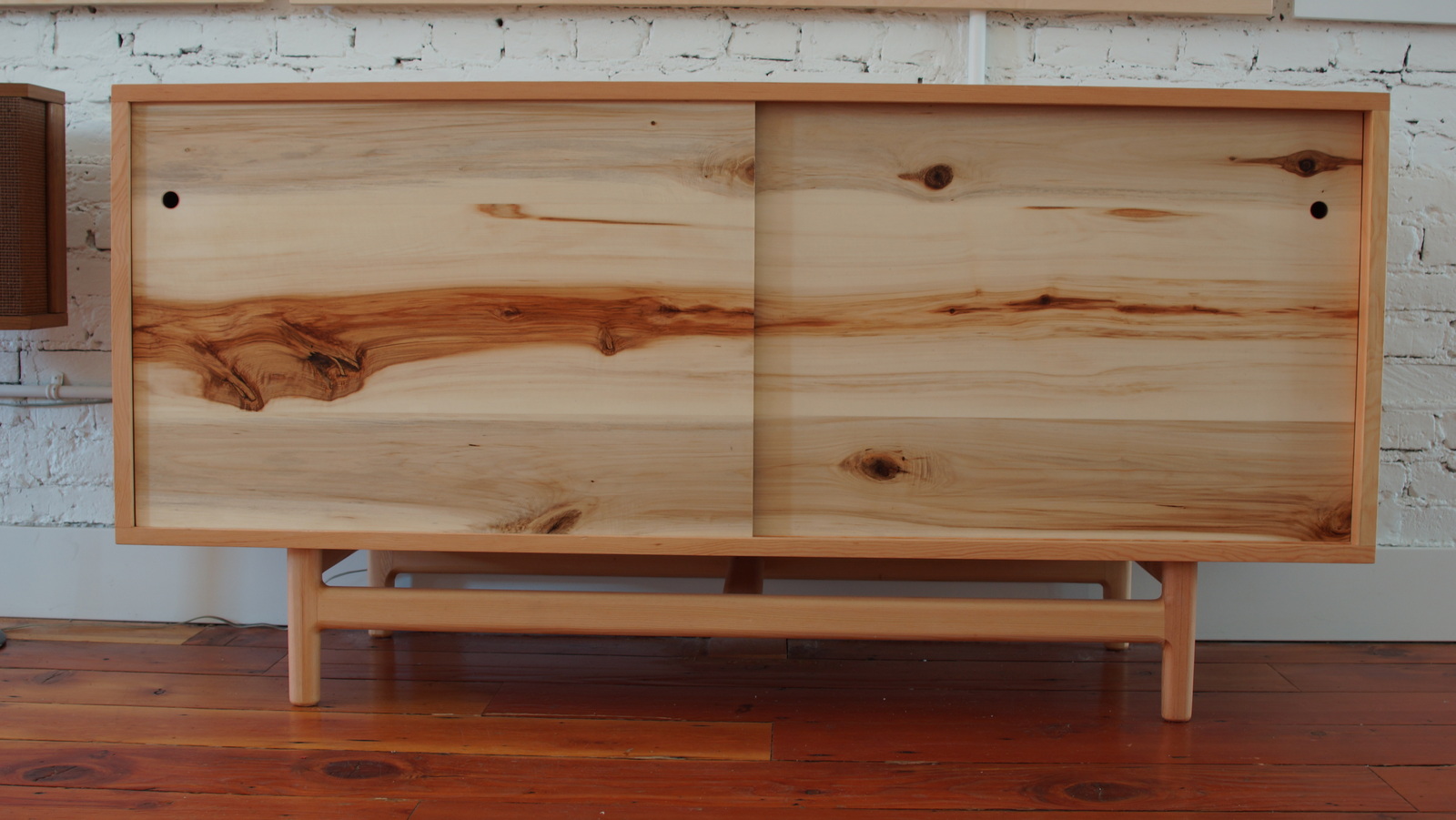 Notable Quotes:
"Aspen doesn't contain resin, and has toughness as well as exceptional stiffness. The wood resists splitting when nailing or screwing, yet you can work it easily with hand tools because of its softness. It also glues well. Due to the tendency for aspen's wood fibers to fuzz when worked, you need to use tools with sharp blades and cutters. While this wood takes paint readily, it blotches when stained unless you first apply a sealer. Aspen is a stable wood that wears without splintering. However, in conditions favoring decay, it deteriorates. For carving, aspen makes a first-rate substitute for basswood. You also can fashion it into light-duty furniture, solid paneling, and millwork. Aspen has no odor and imparts no taste to food-stuffs, so it's ideal for baskets, bowls, and containers. Children's toys made from aspen remain splinter-free. Aspen lumber may be hard to find. Where sold, however, the boards will be high quality, but generally neither unusually wide nor thicker than 1 inch. (Wood Magazine.com)" found in: A Strategic Analysis for Aspen Solid Wood Products in Saskatchewan, FP Innovations Consulting for Saskatchewan Government, 2011
"In the past, poplar trees were regarded as weed trees that needed to be removed from timber stands…With the introduction of waferboard and oriented strand- board (OSB), aspen utilization exploded, increasing threefold from 1975 to 1989, with a utilization level today almost four times greater than in 1975. The utilization level has increased so much that there is a concern that the aspen cut will exceed growth and the aspen supply will not be adequate to support the growing solid wood, composite, and paper industries in the Lake States region. Poplar trees are no longer regarded as a weed species." John J. Balatinecz and David E. Kretschmann, Properties and utilization of poplar wood, in: Poplar Culture in North America, Poplar Council of Canada, Ottawa, 2001
"The strength properties of poplars are relatively low. However, in bending strength and stiff­ness they compare favorably with common construction species such as spruce, pine, and fir. Thus, poplar-based wood products (such as lumber, com­posite panels, and structural composite lumber products) can compete success- fully with softwood-based products in the huge construction markets of North America. This is especially true for OSB, laminated veneer lumber (LVL), and structural composite lumber (such as parallel strand lumber (PSL), and laminated strand lumber (LSL))." John J. Balatinecz and David E. Kretschmann, Properties and utilization of poplar wood Poplar Culture in North America, Poplar Council of Canada, Ottawa, 2001
"In the past, poplar trees had been regarded as weed trees that needed to be removed from a stand. Changes in resource availability, advances in technology, and imagination have proven that there are many uses for indigenous and hybrid poplar clones that take advantage of their special properties."  John J. Balatinecz and David E. Kretschmann, Properties and utilization of poplar wood, in: Poplar Culture in North America, Poplar Council of Canada, Ottawa, 2001
More information can be read here: